Cart:

0

Products
943
Shoulder shell milling cutter utilizes standard inserts:
- TCMT 32.5. - TCGT 32.5.
It has 90° approach angle and 7° relief angle.
It is suggested for face milling, slotting, shouldering, helical, ramping and any light milling operations.
Spare parts:
-
TX 35
(screws)
-
CT 15
(screwdriver)
Notes:
This product includes screws and the screwdriver. Inserts are not included.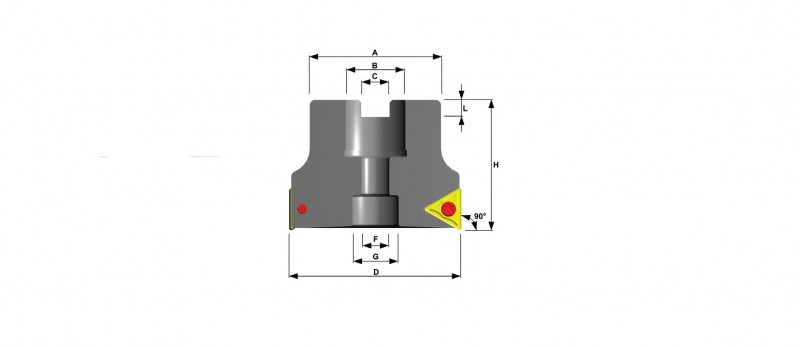 Variants
D.
T
A
B
C
F
G
H
943.20.i
Related Products
2.000
4
1.730
.750
.320
.390
.580
1.570
Only for registered users
Product available -
Product NOT available
Featured products: