Cart:

0

Products
SCACR/L External holder for turning application. It is used on CNC lathe. It can be right (R) and left (L) hand.
This holder can mount the following inserts:
- CCGT
- CCMT
Spare Parts:
CC.. 21.5. insert: - TX 25 (screw), CT 08 (screwdriver);
CC.. 32.5. insert: - TCS 09 (shim), 5B (shim screw), TX 35L (screw for shim), CT 15 (screwdriver), CH 3,5 (allen key);

Notes: this product includes shim, shim screw, torx screw, allen key and a screwdriver; inserts are not included.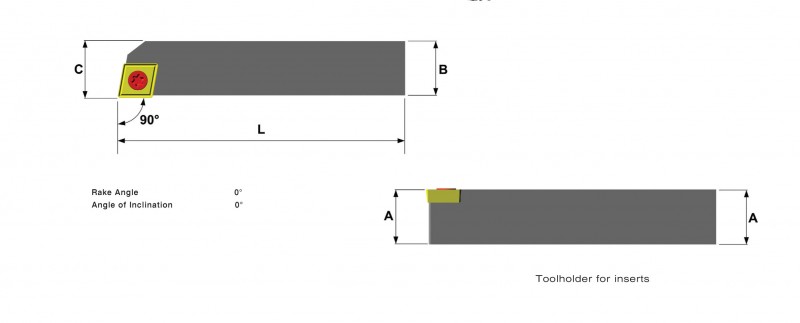 Product available -
Product NOT available
Featured products: